6.256
intervened lights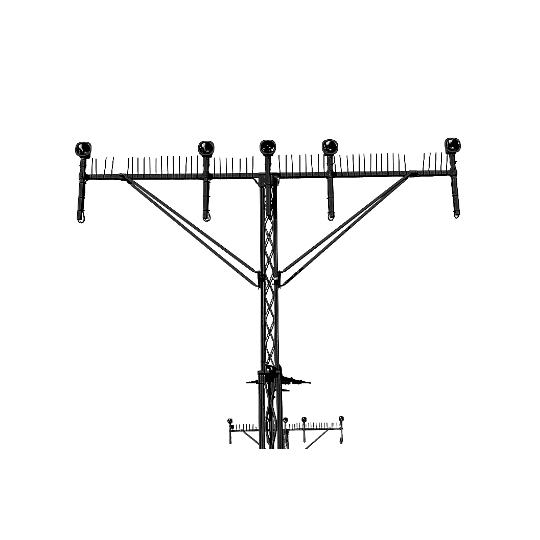 7
APPROACH LIGHTING SYSTEM (ALS)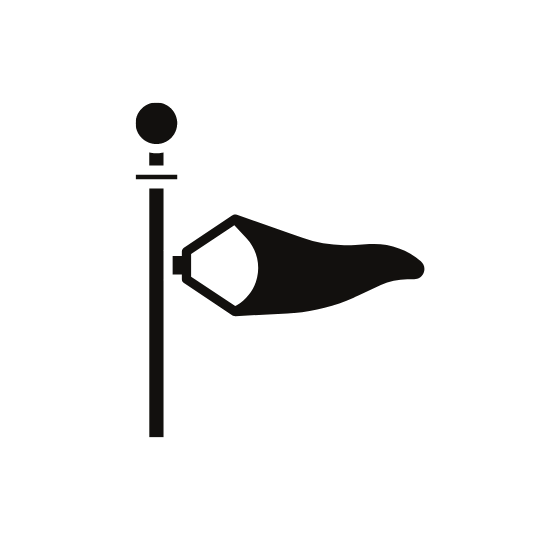 52
cones of wind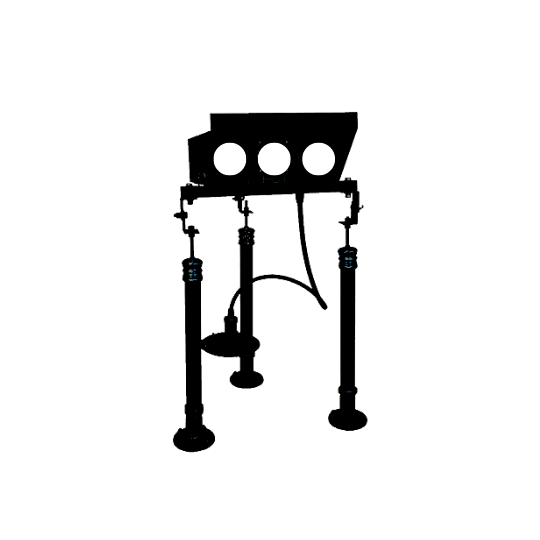 14 papi
lighting systems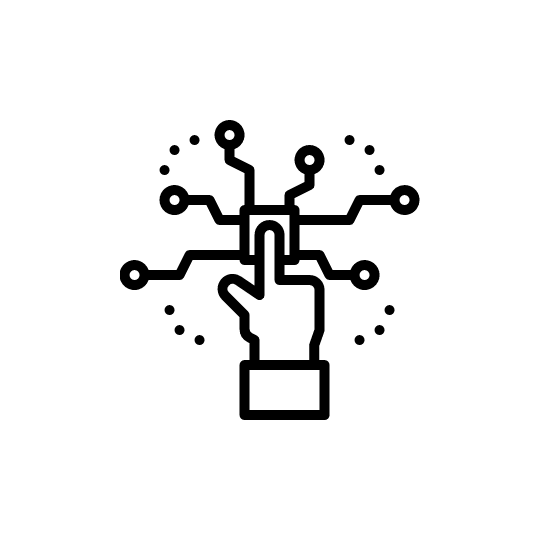 18
Control systems (PLC)
52
Airports Operated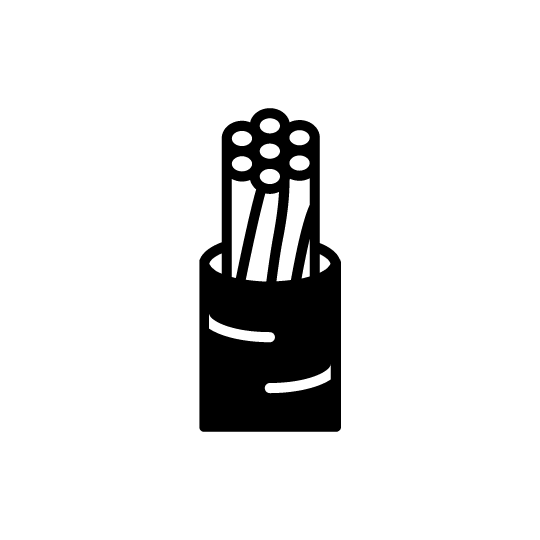 +240.000
Meters of cable installed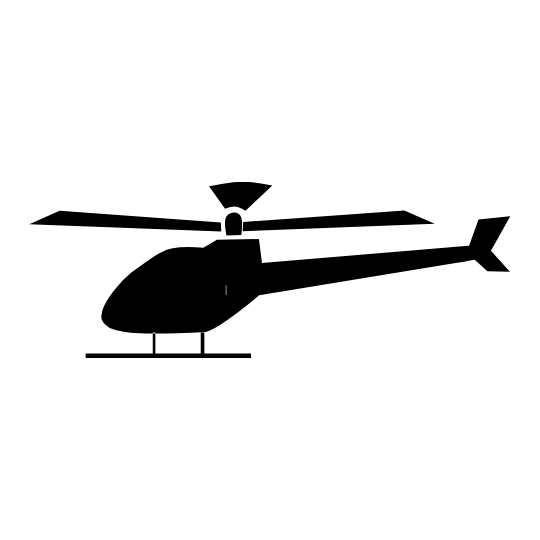 11
Presence in heliports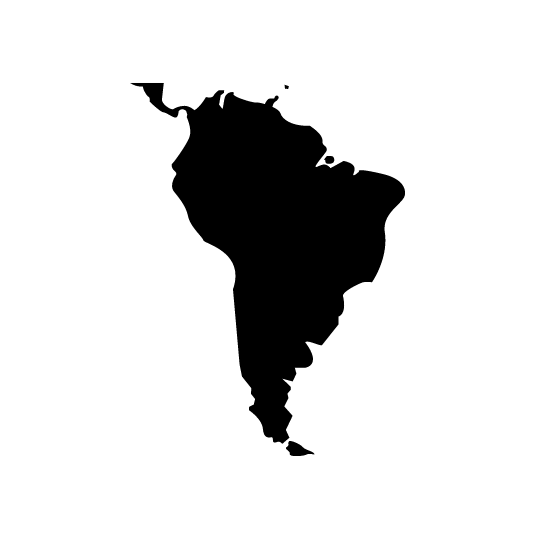 3 countries
international presence Vision
 SKYTECH S.A.S aims to become a Colombian company certified and approved by international entities, with a reach to world markets, a pioneer in the development of high-quality products and services that meet current and future technological requirements, consolidating a model of sustainability. that contributes significantly to the operation and safety of the industry in general, always committed to the environment.
MISsIoN
SKYTECH S.A.S is a company oriented to implement electrical, mechanical, software and complementary solutions that allow safe and efficient operation in the energy, infrastructure and transportation industry at airports; creating relationships of trust and a sense of belonging with our clients and suppliers, with principles of transparency, honesty and quality; based on compliance with national and international standards with a highly qualified human talent and committed to continuous improvement.
QUALITY
We are governed under the normative framework of the Colombian aeronautical regulation RAC, the organization of international civil aviation ICAO and its international complementaries.
COMPLIANCE
We have a technical team trained and capable of complying with the defined schedules.
EXPERIENCE
SKYTECH currently has the support of our suppliers and clients at a national and international level in the different services performed.
TORRES FRANGIBLES
END OF TRACK LIGHT
SYSTEMS APPROACH ALS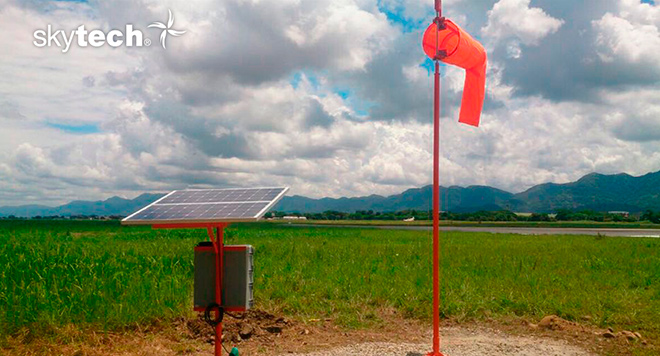 CONE OF WIND
AIR CONTROL SYSTEM ALCMS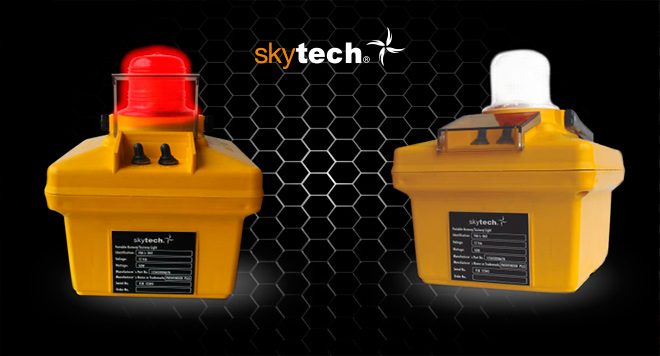 PORTABLE LIGHTS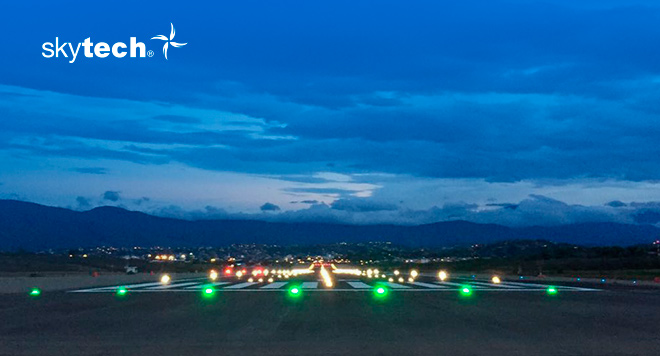 LIGHTS OF THRESHOLD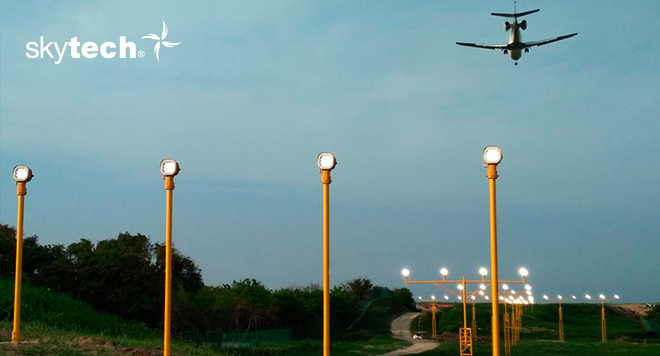 ALS SYSTEM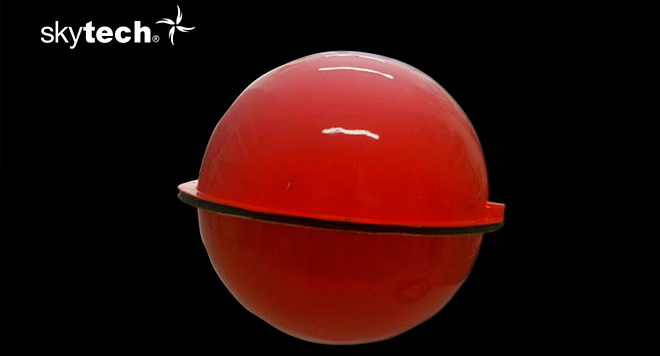 BEACON MARKING FOR CABLES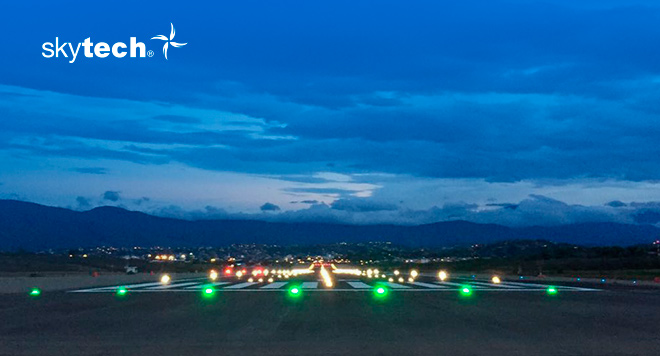 approach lights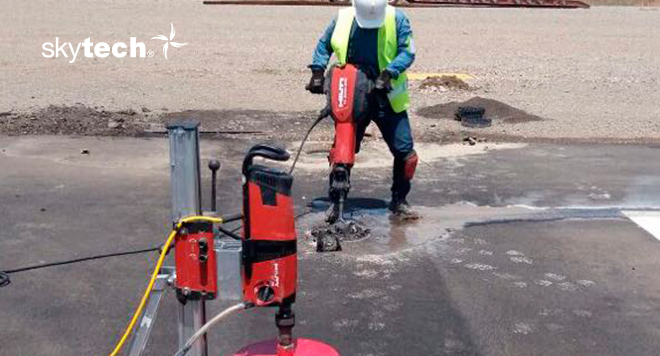 COMPUTER CERTIFICATE